Beulah Faye Beavers Waller Daniels

Born August 31, 1906
Died August 21, 2000

Spouse(s): William Harlan Waller
Dan Daniels (after the death of William H. Waller)

Offspring: Billie Faye Waller Conard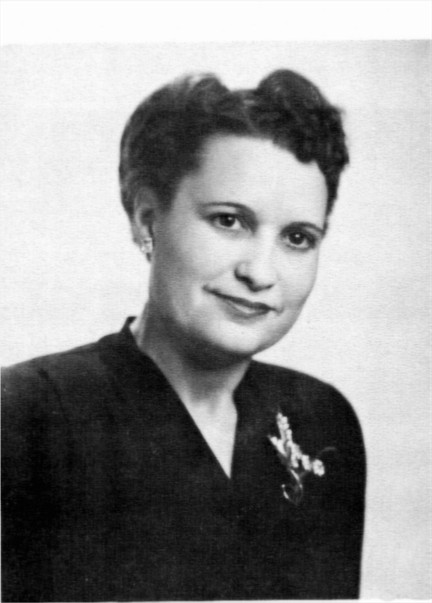 Beulah Faye Beavers Waller Daniels was my grandmother. She was a tiny woman, only about five feet tall, but with a very commanding presence. Her beautiful and expressive eyes were such a dark brown they almost appeared black.

Beulah Faye had a wonderful sense of humor and enjoyed telling amusing stories to her family, friends, and guests. She was a member of the country club and loved dressing up and meeting her friends there for a game of bridge or a special lunch.

Beulah Faye's home always looked ready for a party or the photographer because it was always beautifully decorated and in perfect order. She had a full time maid and a gardener once a week since before I was born. Although her maid, Amy, was a great cook, grandmother, who loved to cook, usually prepared most meals when her family visited.

Grandmother was also a sensitive woman, easily hurt, who covered this sensitivity with an attitude that could be misperceived by some as harsh. She loved her daughter and only child, Billie Faye, fiercely and always wanted the best for her grandchilden.

She gave her family very generous gifts for their birthdays and Christmas. Once she gave her 38 year old daughter a fancy new car and she loved buying her daughter and granddaughters expensive new clothes. She loved people and really wanted people to love her in return. And I, for one, loved her deeply and feel delighted to have had such a wonderful grandmother who always loved me, and all her family, with a fierce intensity.
Billie Faye Waller Conard and her mother,
Beulah Faye Beavers Waller Daniels,
in Galveston on vacation in 1936.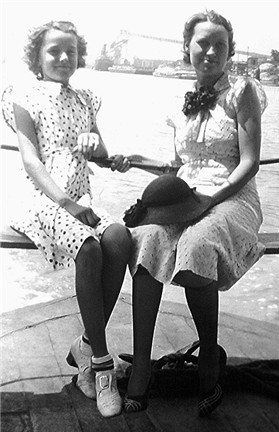 Beulah Faye Beavers Waller Daniels,
in 1940.

1604 Elizabeth Blvd, Fort Worth, Texas
1949 - Waller Home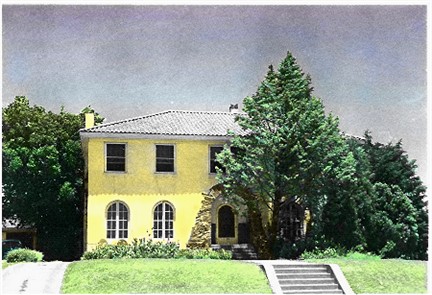 Unknown child,
William Harlan Waller,
Beulah Faye Beavers Waller Daniels, and
Vivian Beavers
in 1940.